SUSTAINABLE DEVELOPMENT SOLUTIONS NETWORK
Belgium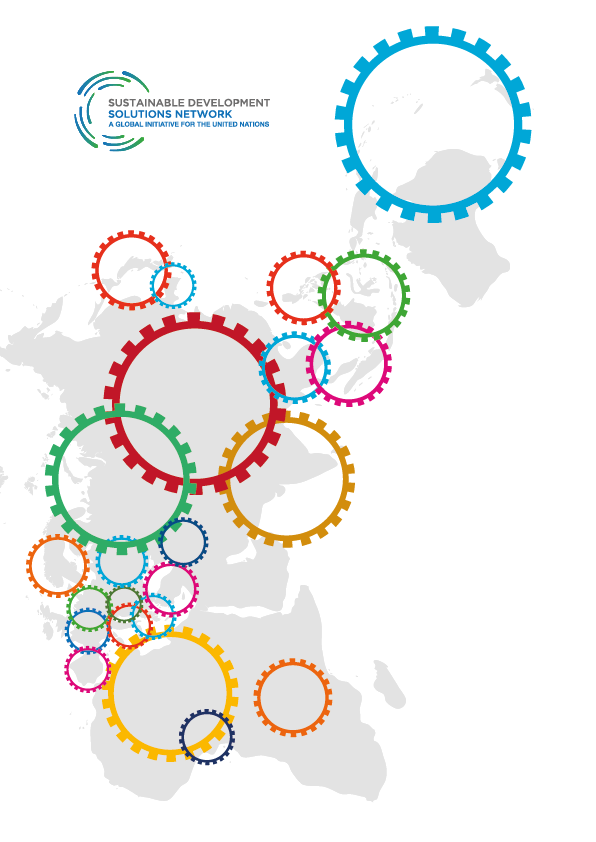 Highlight: Check the 2021 Europe Sustainable Development Report launched on December 14th 2021.
Co-designed with civil society, the Report (3rd edition) provides an overview of the European Union performance and trajectories on the SDG's. It includes detailed country profiles for all EU Member States and partner countries – including for the first time EU candidate countries. This year's edition includes two thematic chapters: The EU Recovery and the SDGs; and Transforming the Agri-Food Sector for Achieving the SDGs. As for previous editions, the report underlines SDG priorities inside the EU but also the need to leverage diplomacy and to address negative spillovers embodied into unsustainable supply chains in order to accelerate the implementation of the SDGs and Paris Climate Agreement. It also includes the updated Leave No One Behind Index looking at inequalities within countries.
The Sustainable Development Report 2021 presents the SDG Index and Dashboards for all UN member states, outlines the short-term impacts of COVID-19 on the SDGs, and describes how the SDGs can frame the recovery. It was prepared by teams of independent experts at the Sustainable Development Solutions Network (SDSN) and the Bertelsmann Stiftung. Review the Launch of the 2021 Sustainable Development Report on you Tube: https://www.youtube.com/watch?v=9nN1td20LVE&feature=youtu.be
The Sustainable Development Solutions Network Belgium mobilizes Belgian scientific and technological expertise, and strengthens capacity to promote practical solutions for sustainable development. The projects, programs, events and initiatives of SDSN Belgium encourages innovative sustainable development solutions in Belgium and worldwide, to galvanize research, education and action on sustainable development and to raise awareness about the Sustainable Development Goals.
SDSN Belgium is coordinated by the University of Antwerp as host institution.
Learn more about SDSN Belgium and our network members.