SUSTAINABLE DEVELOPMENT SOLUTIONS NETWORK
Belgium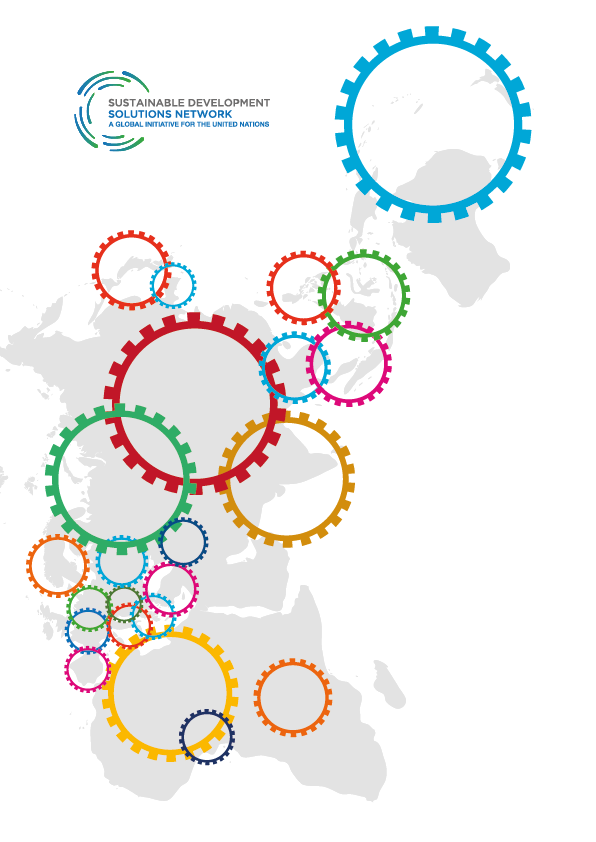 Breaking News: Check the 2022 Sustainable Development Report launched on June 2nd 2022.
The report presents the SDG Index and Dashboards for all UN member states, outlines the short-term impacts of COVID-19 on the SDGs, and describes how the SDGs can frame the recovery. It was prepared by teams of independent experts at SDSN and the Bertelsmann Stiftung. 
The Sustainable Development Solutions Network Belgium mobilizes Belgian scientific and technological expertise, and strengthens capacity to promote practical solutions for sustainable development. The projects, programs, events and initiatives of SDSN Belgium encourages innovative sustainable development solutions in Belgium and worldwide, to galvanize research, education and action on sustainable development and to raise awareness about the Sustainable Development Goals.
SDSN Belgium is coordinated by the University of Antwerp as host institution.
Learn more about SDSN Belgium and our network members.